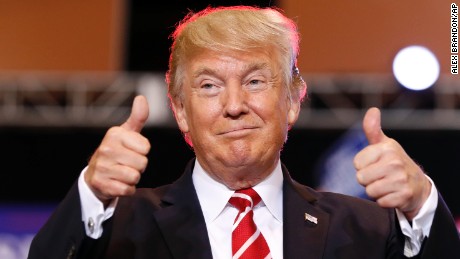 If there is one area of Trump's presidency that most people can agree to be damaging, it's climate change. Trump is
a proponent of climate change skepticism
, and as you'd expect, has packed his administration with those who deny climate change. Trump has also withdrawn the US from the Paris Accord, a measure designed specifically to try and combat the global threat of climate change. It's clear that Trump and his administration have no intention of tackling what is perhaps the biggest threat to the future of the world.
As a result of this, the world for the next generations is going to be vastly different to the one that our parents knew. A warmer global climate means more storms, more hurricanes, more catastrophic flooding. We are now seeing a world where "
once in a lifetime
" storms occur on a regular basis. This is the inheritance that Trump's climate change scepticism offers to millennials and Generation Z.